Welcome! Thank you for visiting my website!
Whether you are a buyer, a seller, an investor or just someone browsing the market, here you will find the information needed to assist you in making an informed real estate decision.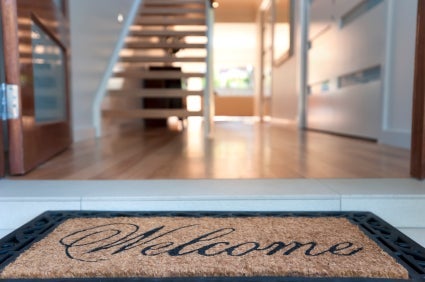 Buying and selling real estate in this market can be complicated. I can provide you with up to date information, professional advice and an unprecedented level of service to meet your unique requirements! Please use the resources on this site to help you get started!
If you have any questions or require further information, please don't hesitate to contact me! I'm here to help… 24/7!
Best Regards,
Elaine
Quick Contact
Elaine Mylett
Oakwyn Realty Ltd.
202 - 3053 Edgemont Blvd.
North Vancouver
BC
V7R 2P5
Mobile:
604-761-5370
Phone:
604-620-6788
Fax:
604-620-7970
Email:
emylett@shaw.ca